North Queensland Veterinary Service
Tableland Veterinary Service has been driving down to Cairns, Edmonton, Gordonvale and other areas on the coast for many years.
In 2012, a local veterinarian, Stephanie Williams was looking to return home to Gordonvale and it was a great opportunity to have a local person providing veterinary care to horses in the Cairns area.
North Queensland Veterinary Service, in association with North Queensland Equine Clinic, is the only equine-only practice operating in the Cairns area and provides care to all equine clients and includes reproductive services, radiology, dentistry, lameness examinations and has the support of the highly trained equine veterinarians at Tableland Veterinary Service and access to the registered equine hospital and surgery at Malanda.
47-49 Bruce Hwy, Edmonton QLD 4869
Phone: (07) 4056 4600
Monday – Friday: 8.00am – 5.00pm
Saturday: 8.30am – 5:00pm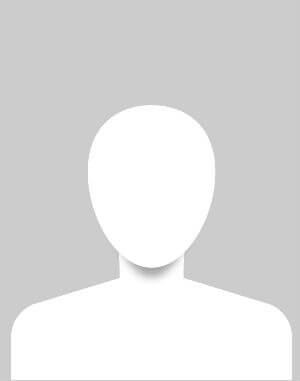 Dr Steph Williams
Director and Veterinarian
Bio
Steph grew up in Gordonvale and worked as a vet nurse at Townsville Veterinary Clinic while studying at James Cook University, Townsville. After graduating from Veterinary school in 2010, Steph took a mixed role in Dalby, Queensland where she enjoyed treating all different species. She also worked at the specialist equine clinic in Townsville in 2012 and 2015, with the most recent stint enabling her to partake in an internship role and successfully pass Australian College of Veterinary Scientists membership exams in Equine medicine.
Steph became a partner in 2017 and runs our Gordonvale/Edmonton surgery as well as co-manages our Tableland Veterinary Service's equine section. She has continued post graduate education in Equine Veterinary Dentistry (through EVDS) and Equine Imaging (through Massey university), and is the attending race day veterinarian for race meets in Innisfail and Gordonvale.
She enjoys mentoring up and coming undergraduates and recent graduate veterinarians and genuinely enjoys all aspects of equine veterinary practice. When Steph has spare time, she enjoys hanging out with her husband, Jared, her horses and menagerie of other animals.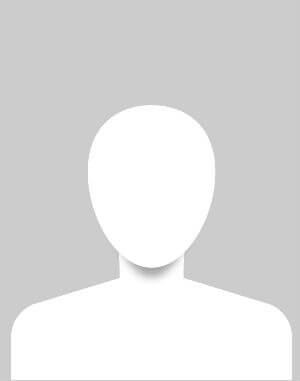 Maddie Davis
Receptionist and Veterinary Nurse
Bio
Maddie, the daughter of a naval officer, grew up in Perth, Canberra, Cairns, Vanuatu and Rockhampton and went to school mainly in Gladstone. She then studies Chemical Engineering and Environmental Science in Townsville. Maddie worked in events management in Cairns, before joining TVS in 2017, as a receptionist, working in our Gordonvale and Atherton clinics. She is keen to study Veterinary Nursing and enjoys spending time with her dog and horse.