Tableland Veterinary Service is committed to delivering world class, compassionate veterinary care, training, advice and research, for all animal species. From beef cattle through to pets and injured wildlife, our expert team provide only the highest standard of veterinary care.
Small Animal Services
Our Small Animal Hospital in Atherton has state of the art facilities and diagnostic equipment to enable us to provide complete medical and surgical care for your family pets.
Large Animal Services
TVS provides routine pregnancy diagnosis and cattle care for all its beef cattle clients and we travel many thousands of kilometers each year servicing these clients.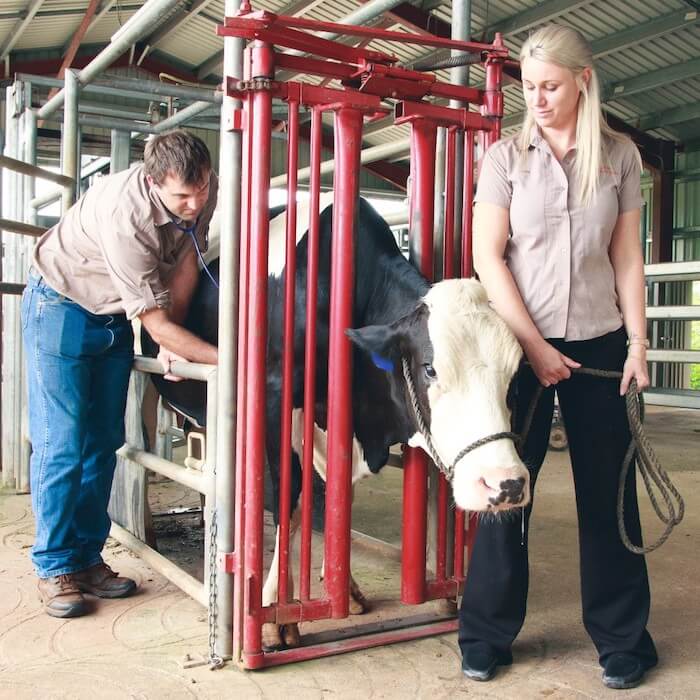 Equine Services
Tableland Veterinary Service in Malanda has a registered equine hospital, including an operating theatre, a padded recovery room and full equine surgical facilities.
Petcare Advice
Have a pet care question or concern? Our team are happy to offer free advice over the phone. Take the guess work out of pet care by calling our friendly team.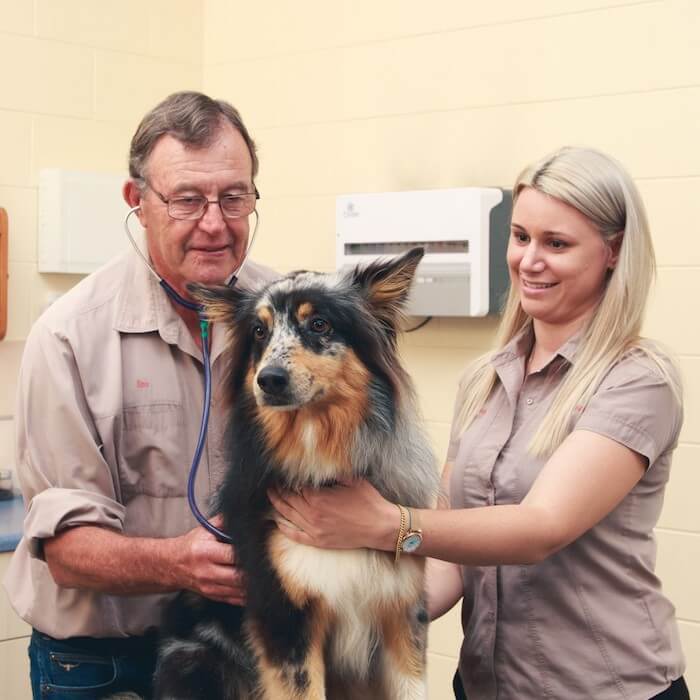 Products
We carry a complete range of products for both pets and large animals. Our friendly staff will provide you with the latest and best advice to go with well-priced products. 
Our Locations
We have clinics in Atherton, Malanda, Charters Towers, Ravenshoe, Gordonvale and Weipa, including a world-class cattle facility and registered equine hospital.
North Queensland Veterinary Service is the only practice operating in the Cairns area offering services for both equine and small animal patients.
Monday – Saturday: 8.30am – 5.00pm

Our Charters Towers clinic serves the extensive beef industry in the region, as well as catering for local horse and small animal patients.
Monday – Friday: 8.00am – 5.00pm
Saturday: 9.00am – 12:00pm
Established in 1977, our Atherton clinic has a small animal hospital, surgery suite and a purpose-built grooming room.
Monday -Friday: 8.00am – 5.00pm
Saturday: 8.30am – 1pm
Our Malanda clinic caters for dairy cattle, beef cattle, horses and companion animals with a state of the art veterinary facility.
Monday – Friday: 8.00am – 5.00pm
Saturday: 8.30am – 11.00am
The recently refurbished Ravenshoe clinic caters for animals, both large and small. Consultations are available on Mon, Thu and Fri.
Monday – Friday: 8.30am – 5.00pm
Saturday: 8.30am – 12:00pm
Our Weipa clinic opens on Monday, Wednesday and Friday mornings, with veterinary consulations available every second week. Routine surgery and consultations are available by appointment.
Caring For The Needs Of All Animals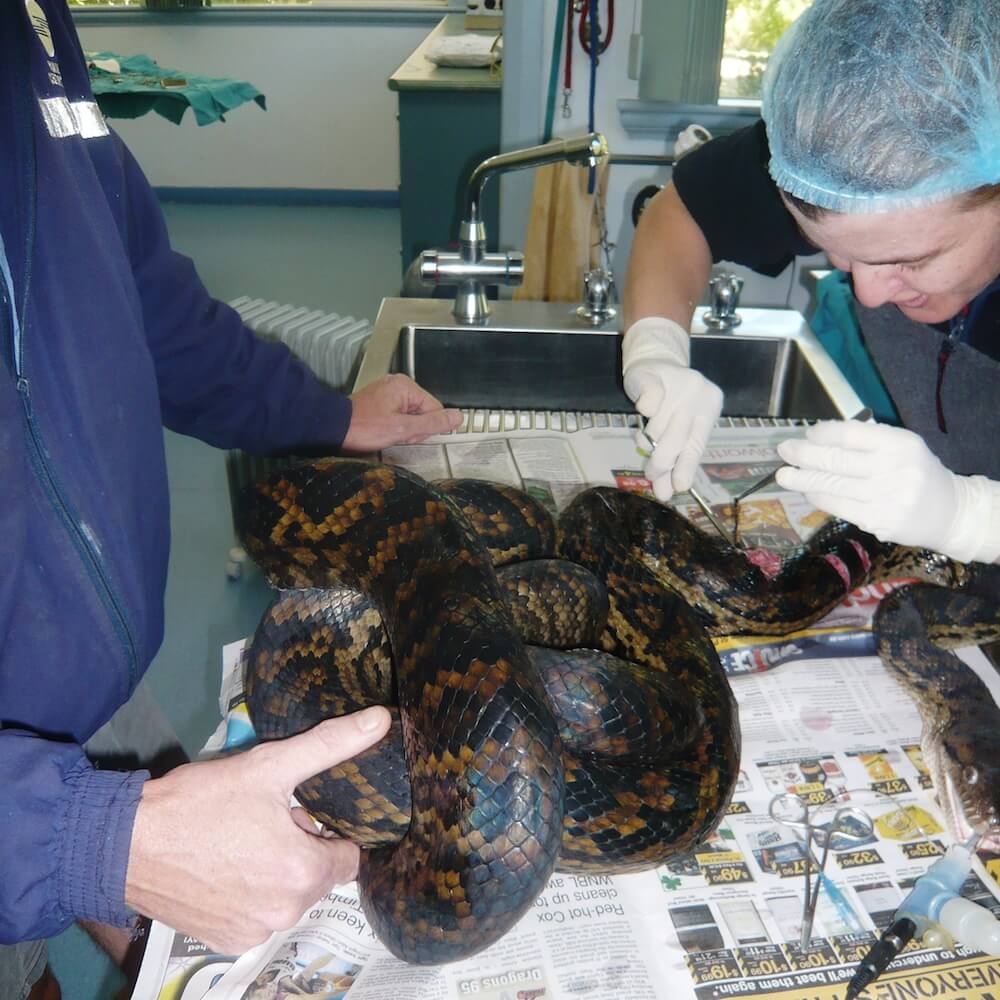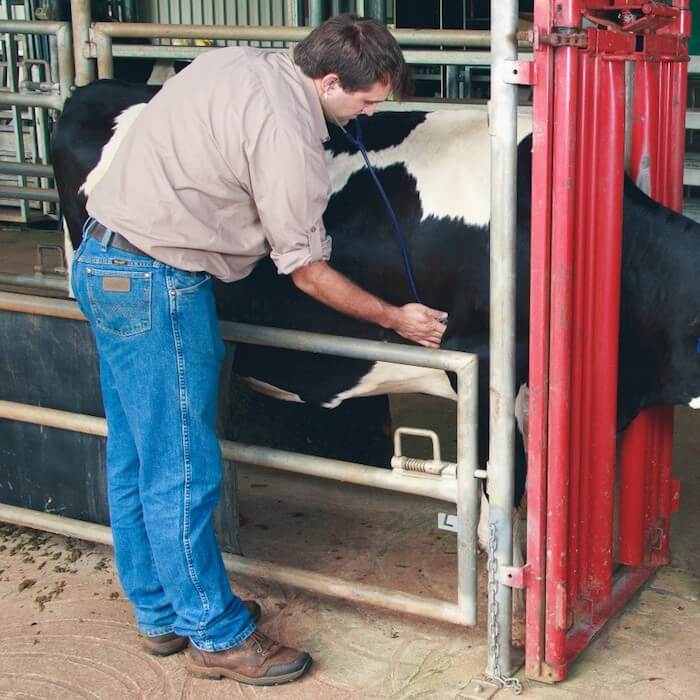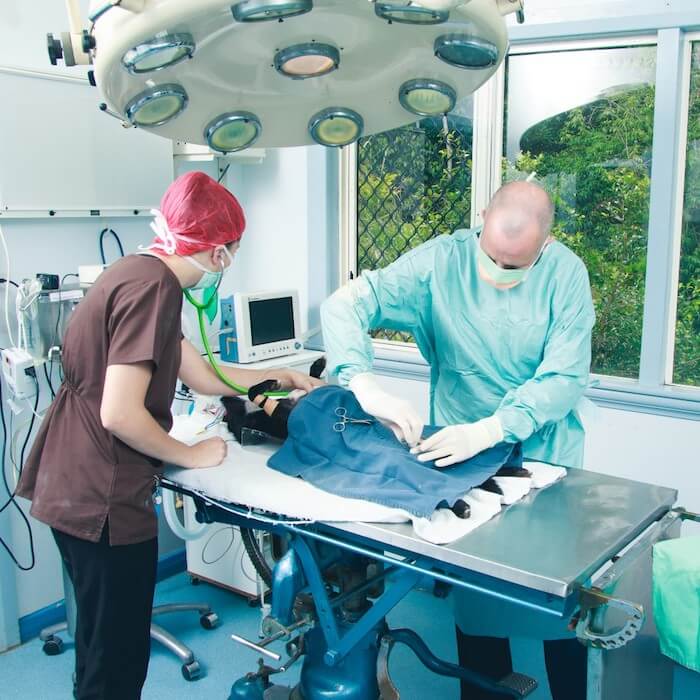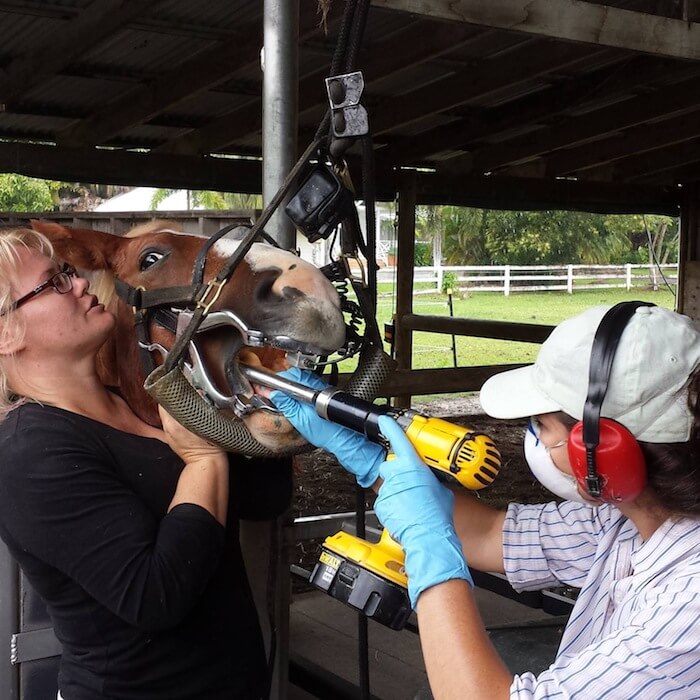 My dog (Missy) and cat (Pepsi) have been going here for sometime. Great staff, very friendly, and willing to help you with all your pet needs.
Unbelievable, excellent service here! They actually took time to explain everything and it was cheaper than the vet down the road.
Tableland Vets have looked after my pets for 25 years, and they have always provided great service and advice whenever I have needed them.
Highly recommend this vet. Wonderful, skilled and personable vet staff. Great value for money service. Fantastic outcome for our labrador.
Clean and professional, you're in good hands here. Easy parking, pricing fair, very fast tick finders; thinking myself lucky to have them close.
Had a cow with a prolapse, in within 1/2 hr a vet was here, he had to get the cow in a crush to treat her. The cow is treated and I will sleep tonight! Thank you.