NQVS – Edmonton
(07) 4056 4600
Charters Towers
(07) 4754 7400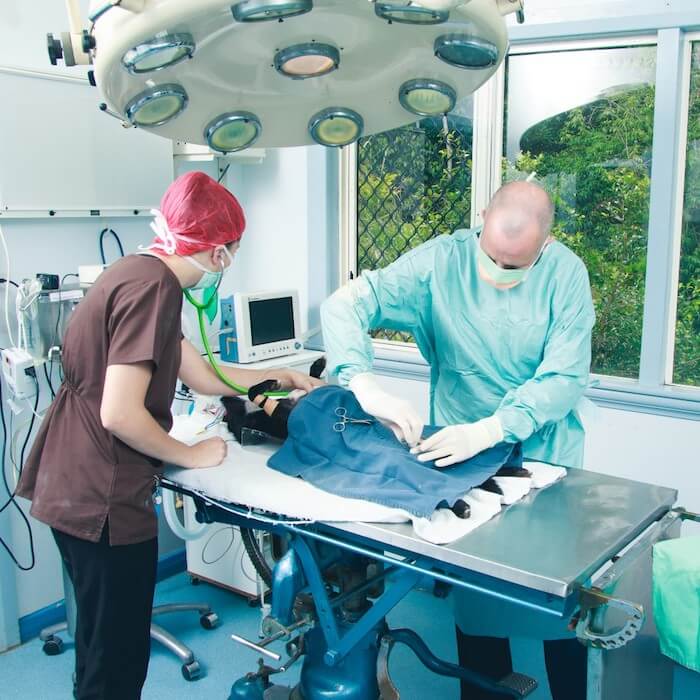 Small Animal Services
Our Small Animal Hospital in Atherton has state of the art facilities and diagnostic equipment to enable us to provide complete medical and surgical care for your family pets.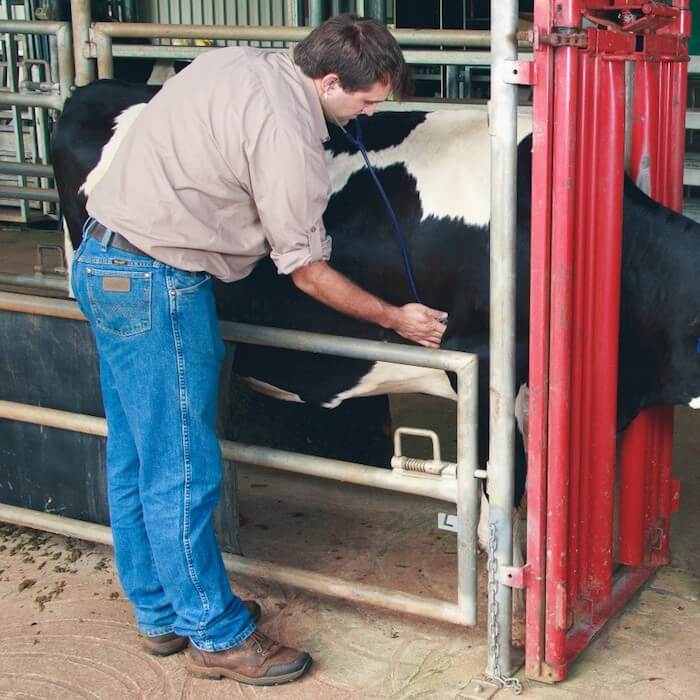 Large Animal Services
TVS provides routine pregnancy diagnosis and cattle care for all its beef cattle clients and we travel many thousands of kilometers each year servicing these clients.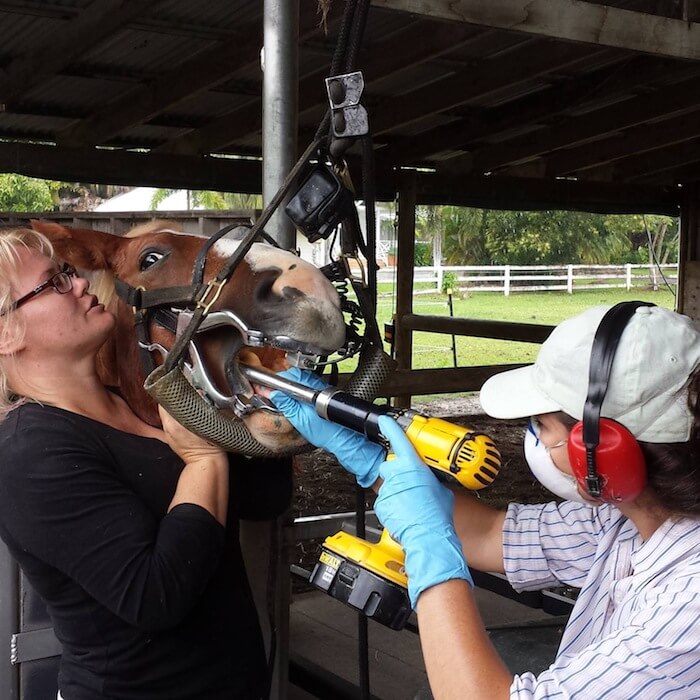 Equine Services
Tableland Veterinary Service in Malanda has a registered equine hospital, including an operating theatre, a padded recovery room and full equine surgical facilities.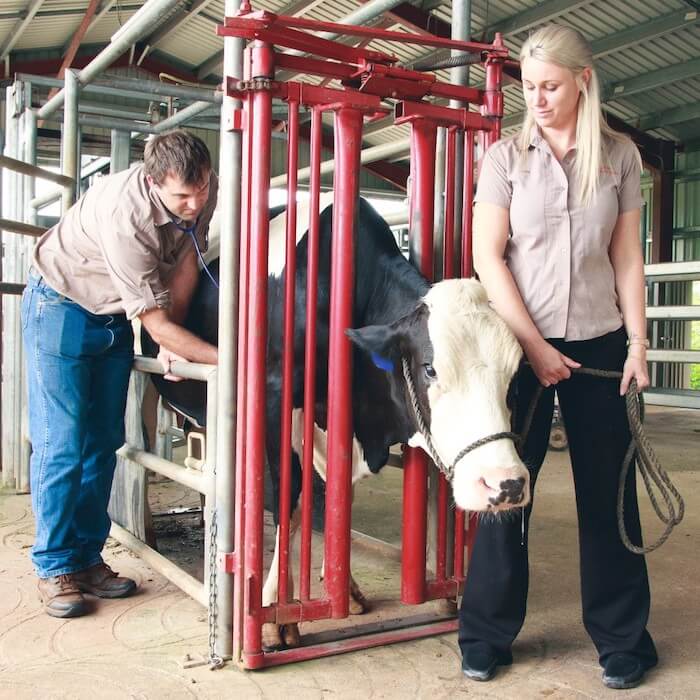 Tableland Veterinary Service
Caring for the needs of all pets
Tableland Veterinary Service has been established for over 40 years. We are family owned and proud locals committed to delivering compassionate veterinary care, training and advice for all animals. From beef cattle and horses, through to pets and injured wildlife, our expert team provides only the highest standard of veterinary care.
We carry a complete range of products for both pets and large animals. Our friendly staff will provide you with the latest and best advice to go with well-priced products.
Have a pet care question or concern? Our team are happy to offer free advice over the phone. Take the guess work out of pet care by calling our friendly team.
"Highly recommend this vet. Wonderful, skilled and personable vet staff. Great value for money service. Fantastic outcome for our labrador."
-Barb J., Google Review