Charters Towers Vet
Tableland Veterinary Service
Meet our Expert Team of Veterinarians around Charters Towers, caring for horses, cattle, and small animals.
We are Tableland Veterinary Service, offering equine, bovine, and small animal care in and around Charters Towers.
You have enough on your plate. Let us take care of the things that matter to you – including the health of your animals and pets.
Contact us today to get a head start in your animals' optimal wellbeing. We are located in Charters Towers, QLD.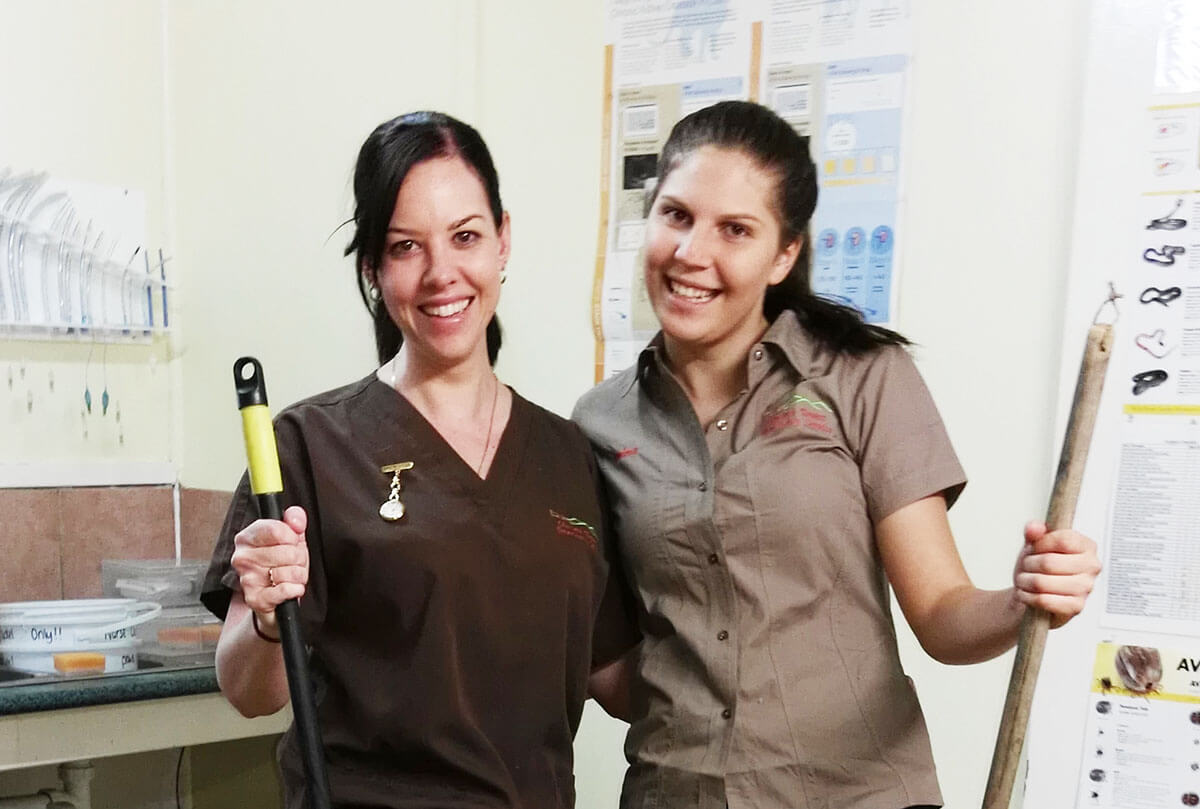 Phone Number
---
Address:
177 Gill St
Charters Towers, QLD 4820
---
Opening Hours:
Mon – Fri: 8am – 5pm
Sat: 9am – 12pm
---
After-Hours Support:
We offer after-hours vet care for small and large animals. Please call our practice phone number outside of business hours and select Emergency.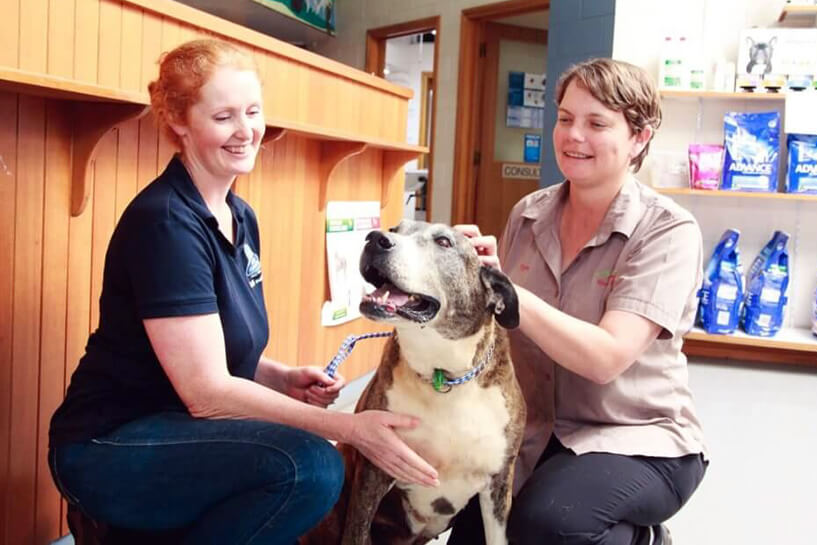 Charters Towers became part of Tableland Veterinary Service in 2012.
Prior to this it has had a long and illustrious history as a mixed practice, servicing both the extensive beef industry throughout Northern Australia and the local horse and small animal clientele. The mission statement of Charters Towers Veterinary Service is "caring for the needs of all animals".
Former principle, Denise Wilson, has continued to work with Tableland Veterinary Service She has completed extra training in small animal surgery (having completed her membership of the Australian College of Veterinary Scientists) and also teaches veterinary students at James Cook University. Denise is available to consult and perform surgeries on complex cases on an as needs basis.  
Charters Towers Veterinary Service is a three veterinarian mixed practice providing a comprehensive service for small animals, cattle and horses. From x-rays, ultrasounds and blood tests for small animals, to dentistry, geldings and freeze branding in horses, to pregnancy testing and bull testing in cattle, our team in Charters can do it all.
Call us today to book an appointment!
"Always helpful do their best to help your pets in their time of need."
"Excellant Had our Dachshund in for day care they really looked after him."
"Great service, staff were very friendly and helpful and kept me well informed."
Expert Vets proudly servicing these suburbs and beyond:
Charters Towers
Hughenden
Pentland
Meet our Charters Towers team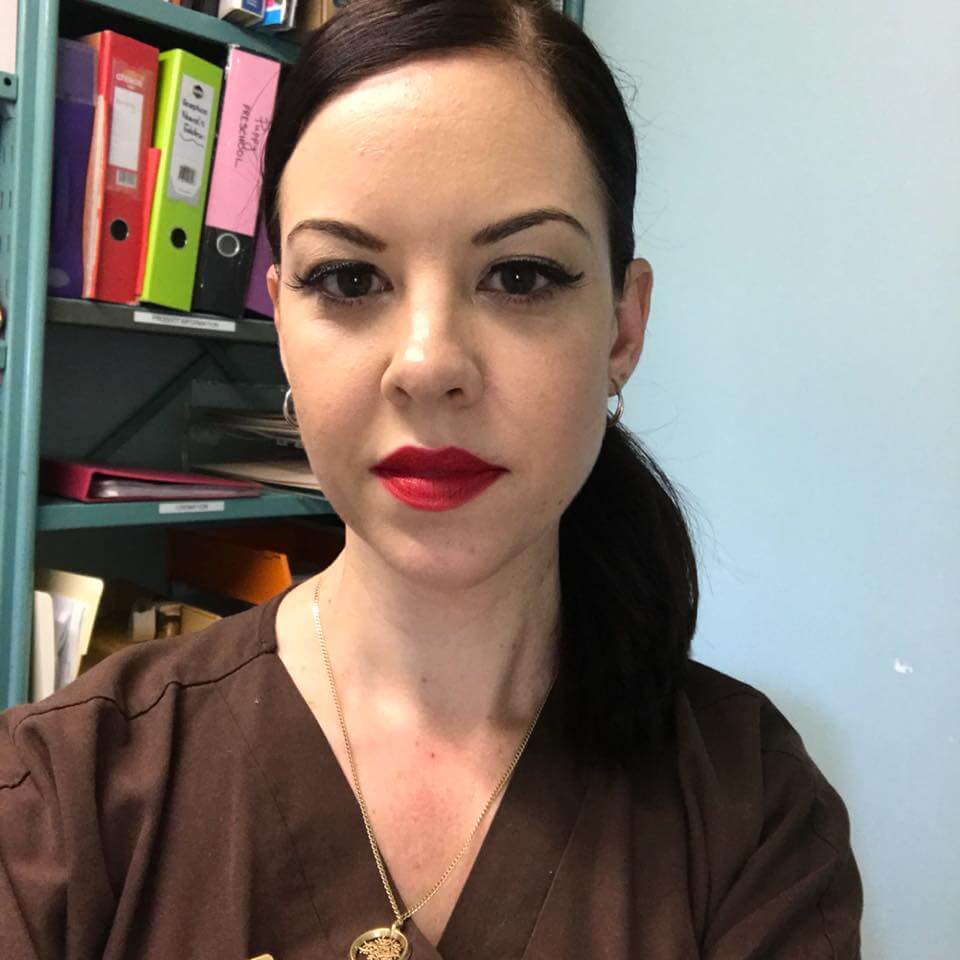 Sam Graham
Practice Manager
Bio
Sam moved to Charters Towers in 2012 and has been with the clinic ever since. Leaving behind her nurse position at Moranbah she has brought more than a decades worth of experience to the clinic whilst making a welcome addition to her family two years ago. Sam has completed her Certificate IV in veterinary nursing and has particular interest in reptiles, small animals and cattle. Sam is the Practice Manager at the Charters Towers clinic. On her days off Sam enjoys spending time with her family and training for her next half marathon.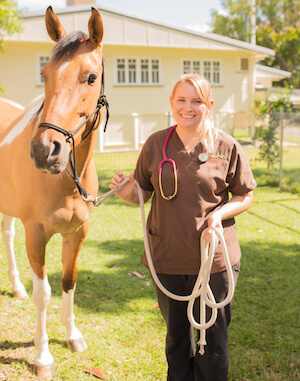 Leah Atkinson
Veterinary Nurse
Bio
Leah has completed her Certificate IV in veterinary nursing and has been working at CTVS since 2014. She relocated to Charters Towers from Mt Isa, exchanging trucks and heavy machinery for her new love of macropods, dogs and horses. Leah is also the driving force behind our puppy preschool classes. Outside of work Leah competes in bow hunting, enjoys riding her two horses and cares for a number of orphaned joeys.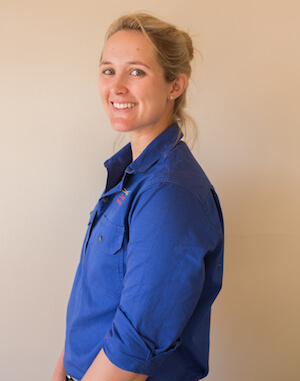 Dr Shannon Malone
Veterinarian
Bio
Shannon is a local to the Charters Towers region and started working for Charters Towers Veterinary Service in 2017. Shannon is a mixed practice veterinarian who enjoys working with cattle and spending time outdoors.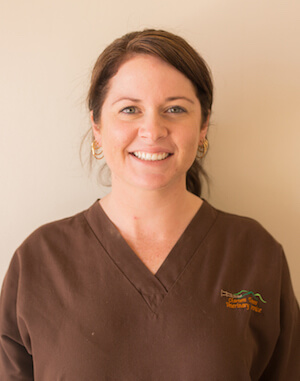 Justine Walsh
Veterinary Nurse
Bio
Justine grew up on a cattle station called Soda Creek, just outside the very small township of Einasleigh. She completed her secondary schooling as a border at All souls St Gabriels school in Charters Towers, where she was school captain in year 12.
Then Justine travelled through out Canada and the United States of America with now husband., where she worked as a trail guide on horseback in Banff, the Canadian Rocky Mountains! She have worked for the Tableland Veterinary Service in Charters Towers as a veterinary nurse and receptionist since 2014. Justine really enjoys working with animals, with a particular interest in critical care nursing and large animals.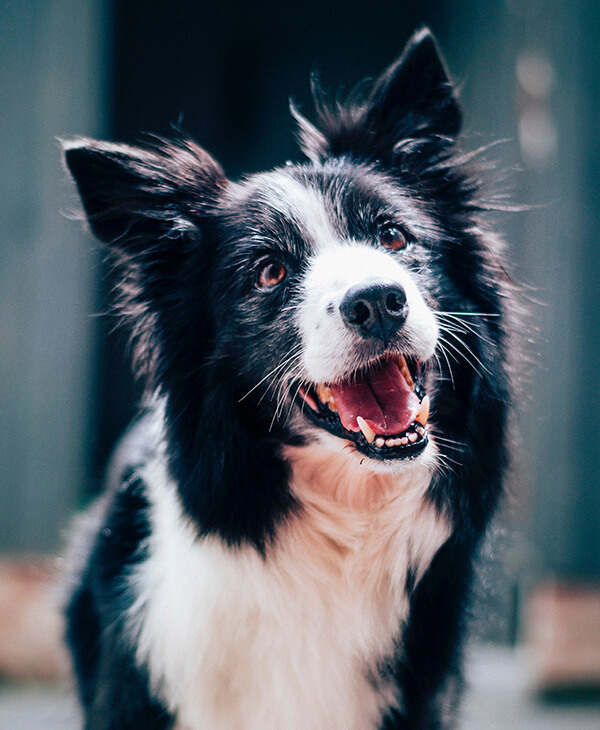 Dr Zac O'Brien
Veterinarian
Bio
Zak grew up on a cattle station in Central Queensland and has always enjoyed a rural lifestyle. After completing boarding school at Rockhampton Grammar he had a year off to work on cattle properties before starting Veterinary Science in 2014. He graduated from JCU, Townsville, in 2018 and is eager to embrace the mixed practice lifestyle that Charters Towers has to offer. Zak has a strong interest in equine medicine and extensive beef production and is looking forward to developing these skills further.
In his spare time Zak enjoys riding his horses and competing in Campdrafts whenever possible.
Address
177 Gill St
Charters Towers
QLD 4820