Ravenshoe Vet
Tableland Veterinary Service
Meet our Expert Team of Veterinarians at our clinic in Ravenshoe
We are Tableland Veterinary Service, offering equine, bovine, and small animal care in and around Ravenshoe.
You have enough on your plate. Let us take care of the things that matter to you – including the health of your animals and pets.
Contact us today to get a head start in your animals' optimal wellbeing. We are located in Ravenshoe, QLD.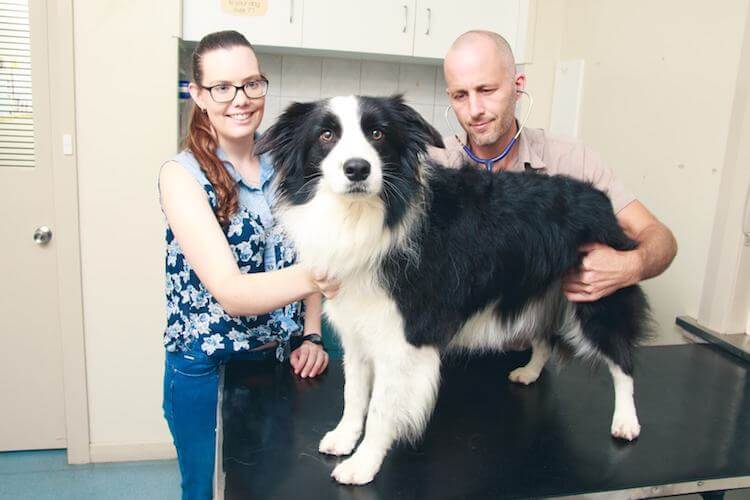 Phone Number
Phone: (07) 4097 7923
Fax: (07) 4097 6677
---
Address:
26 Moffatt St
Ravenshoe, QLD 4888
---
Opening Hours:
Mon – Fri: 8:30am – 5pm
Sat: 8:30am – 12pm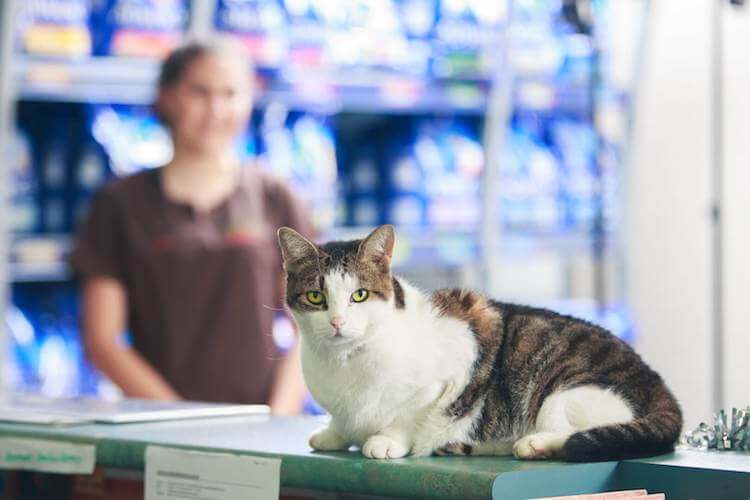 The Ravenshoe clinic is managed by our veterinary nurse Jodie Austin and veterinarian Ian Hosie. Mick Ruppin, Ryan Cockrem and John Hosie also provide veterinary care to this clinic.
It operates three days per week, on Monday, Thursday and Friday.
The recently refurbished Ravenshoe clinic caters for small animal consultations and routine surgeries (desexings, lump removals), equine consultations and minor surgeries and equine dentistry. Cattle consultations, farm visits and house visits can all be booked through the Ravenshoe clinic.
It is run in conjunction with '4AV Stockfeed', also owned and managed by Jodie Austin. Jodie is one of our happiest nurses, and always greets our clients with a "hello" and a "yes" to every job, no matter what species it is or what the job is. She lives our mission statement, "caring for the needs of all animals."
Bush & Gulf Clinic
Tableland Veterinary Service runs several bush clinics each year that travel into the gulf and north and west of Charters Towers (to towns such as Mt Surprise, Einasleigh, Georgtown, Normanton and Greenvale). These clinics run over 3-5 days and include all routine minor surgical procedures, small animal vaccinations through to equine dentistry or pregnancy diagnosis and other equine procedures and cattle work. Veterinarian Ian Hosie and nurse Jodie Austin have been providing this service for decades although in recent years they have become more regular and are organized by Jodie from our Ravenshoe clinic.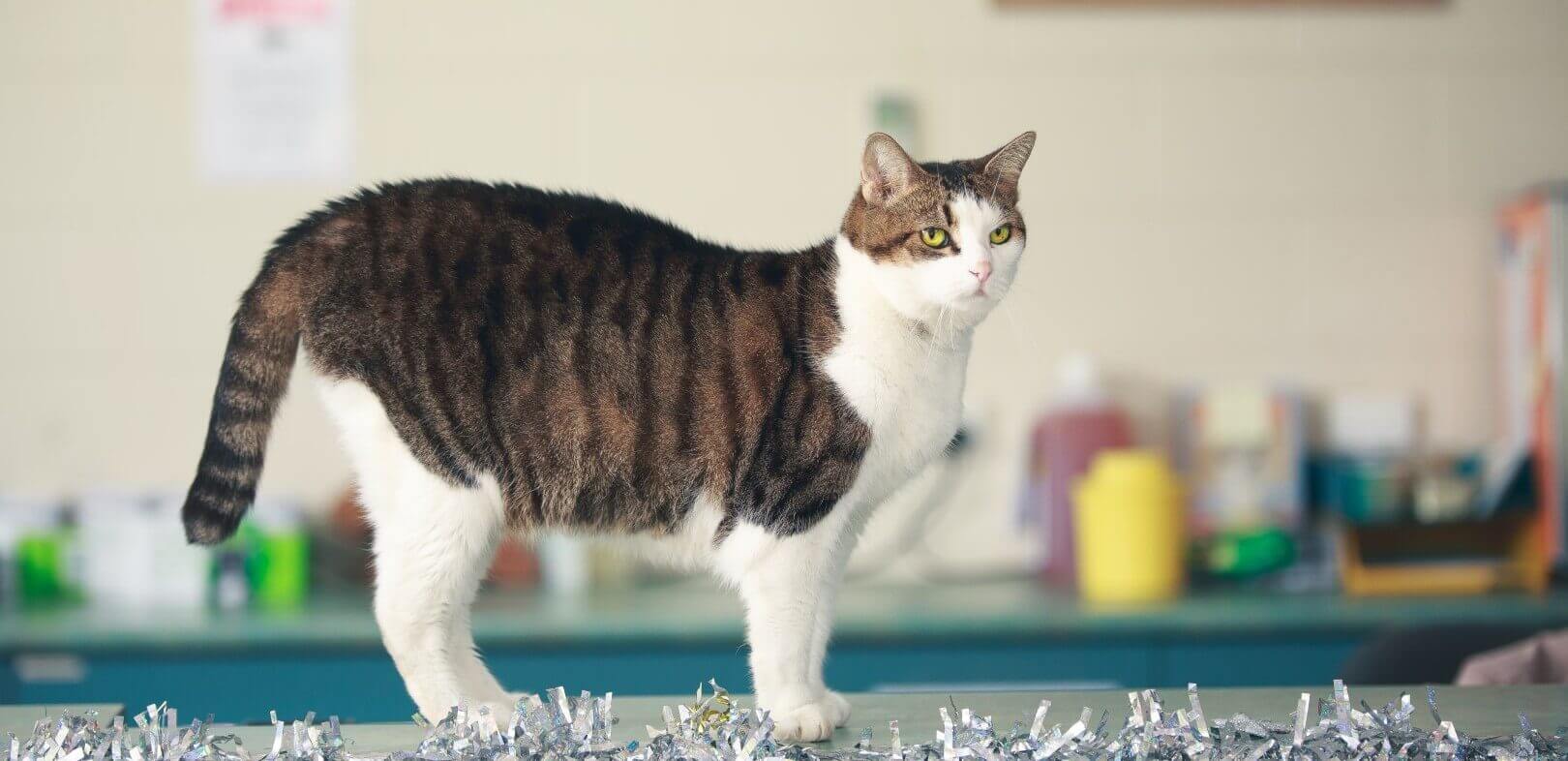 Call us today to book an appointment!
"Very good at their job. One of the best vet nurses you will ever find. The best vets."
"They have been my vets for around 25yrs…they care…"
"Great advice from friendly helpful staff. Local knowledge and experience."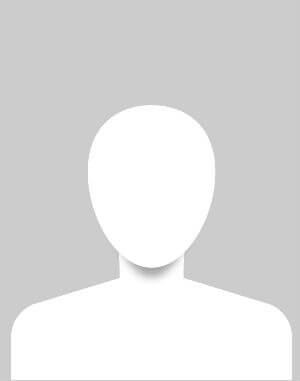 Jodie Austin
Veterinarian (Surgeon)
Address
26 Moffatt St
Ravenshoe
QLD 4888