Ravenshoe Vet
Tableland Veterinary Service
Meet our Expert Team of Veterinarians at our clinic in Ravenshoe
We are Tableland Veterinary Service, offering equine, bovine, and small animal care in and around Ravenshoe.
You have enough on your plate. Let us take care of the things that matter to you – including the health of your animals and pets.
Contact us today to get a head start in your animals' optimal wellbeing. We are located in Ravenshoe, QLD.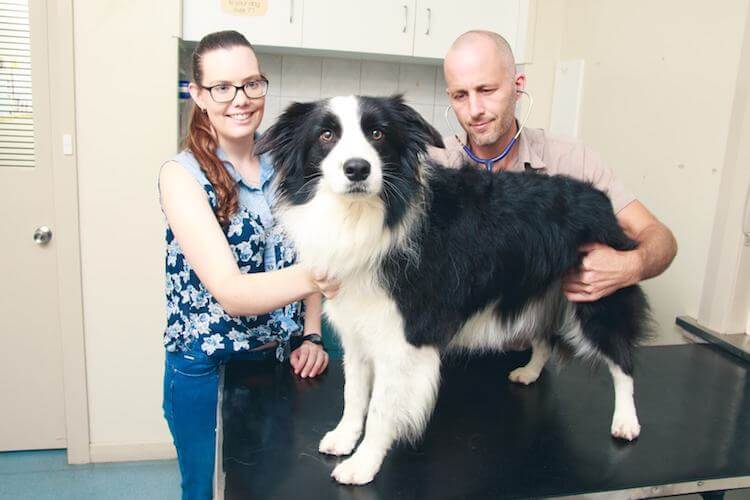 Phone Number
Phone: (07) 4097 7923
Fax: (07) 4097 6677
---
Address:
26 Moffatt St
Ravenshoe, QLD 4888
---
Opening Hours:
Mon – Fri: 8:30am – 5pm
Veterinarian in attendance on Monday, Wednesday & Friday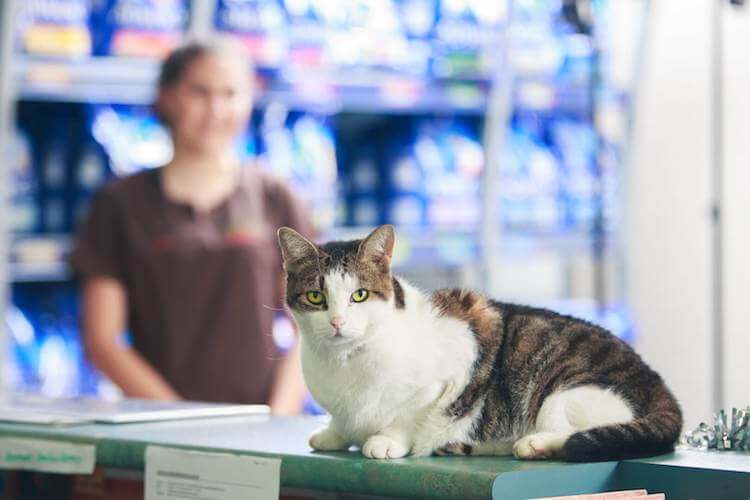 Our Ravenshoe clinic operates 3 days per week, on Monday, Wednesday and Friday. It is serviced by a number of our mixed practice veterinarians and friendly veterinary nurses from the Malanda and Atherton clinic.
The clinic caters for small animal consultations and routine surgeries (desexings, lump removals), equine consultations and minor surgeries and equine dentistry. Cattle consultations, farm visits and house visits can all be booked through the Ravenshoe clinic.
It is run in conjunction with 'Ravenshoe Rural', and the RR team can happily provide assistance with bookings and merchandise on the days where a veterinarian and nurse are not in attendance.
Bush & Gulf Clinic
Tableland Veterinary Service runs several bush clinics each year that travel into the gulf and north and west of Charters Towers (to towns such as Mt Surprise, Einasleigh, Georgtown, Normanton and Greenvale). These clinics run over 3-5 days and include all routine minor surgical procedures, small animal vaccinations through to equine dentistry or pregnancy diagnosis and other equine procedures and cattle work. We have been undertaking regular runs to the Gulf country for more than 30 years.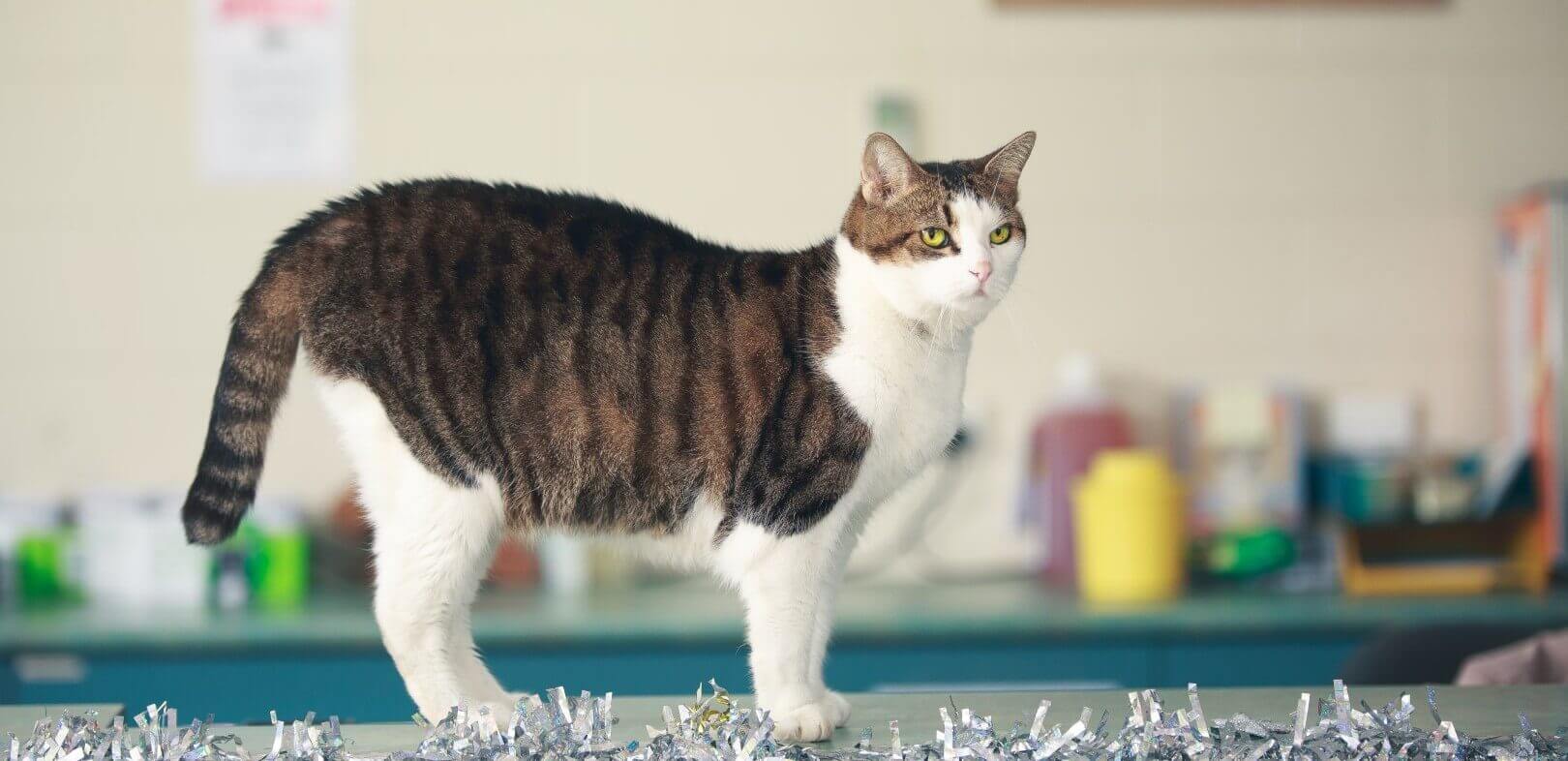 Call us today to book an appointment!
"Very good at their job. One of the best vet nurses you will ever find. The best vets."
"They have been my vets for around 25yrs…they care…"
"Great advice from friendly helpful staff. Local knowledge and experience."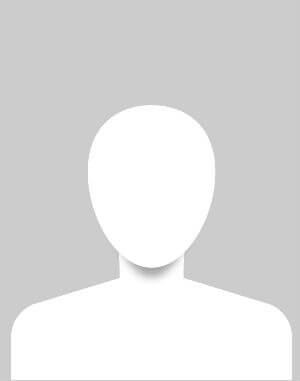 Jodie Austin
Veterinarian (Surgeon)
Address
26 Moffatt St
Ravenshoe
QLD 4888