Veterinary consultations at Weipa Veterinary Service occur every second week. Call us to see when the next available time is. 
Tableland Veterinary Service has been servicing animals in Weipa for over 30 years! During this time, the practice has evolved to a 4-day clinic every second week.  In the alternative weeks, our veterinary nurse (Maree) opens the clinic on Monday, Wednesday and Friday mornings.  You can discuss problems or purchase veterinary products from the clinic on these mornings.
The veterinarians (Ryan, Mick, John, Kim, Sam, Ian, Stephanie and Tamara) perform routine surgery and consultations by appointments. During the 'off' week, appointments and emergencies are handled over the phone through the Malanda clinic. Over many years, all animals including horses and cattle and all kinds of small animals have been treated through the Weipa clinic at Evans Landing.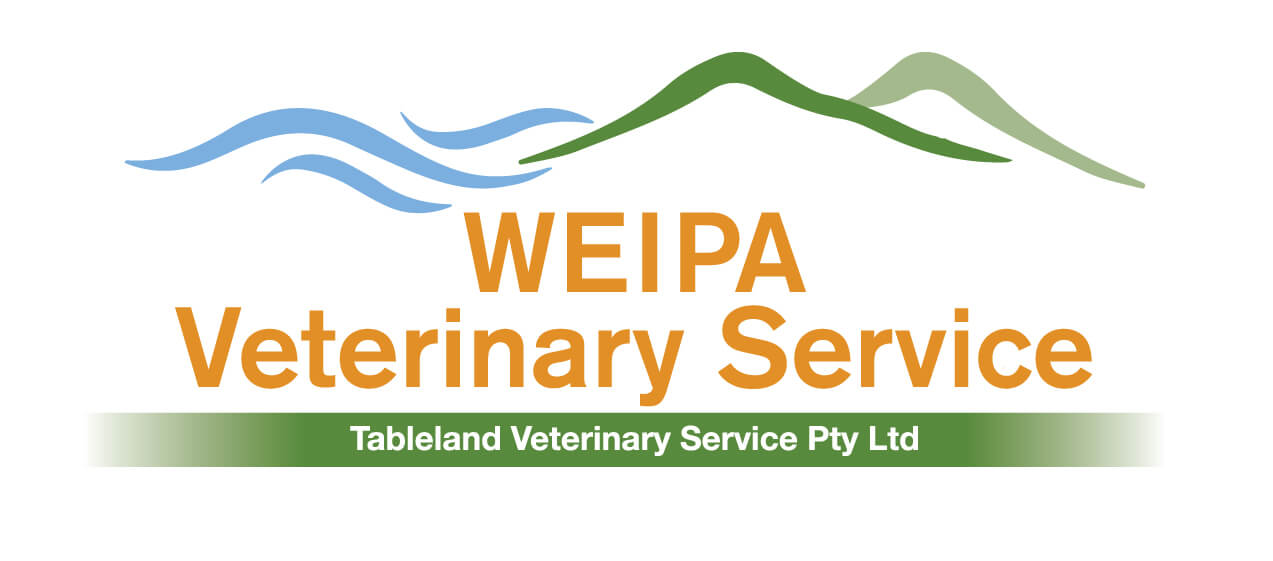 Evans Landing
Weipa, QLD, 4874
Phone: 07 4069 7460
(during clinic times)
Phone: 07 4096 7500
(at all other times)
Veterinary consultations occur every second week.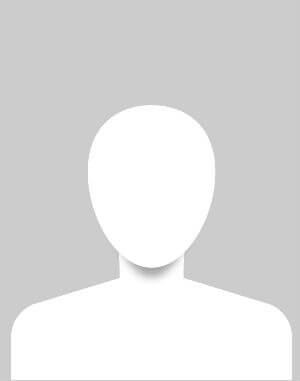 Maree Scott
Veterinary Nurse/Practice Manager
Bio
Maree comes from Melbourne, and since leaving school, managed a restaurant on the Gild Coast, a roadhouse in Mackay, as well as organised international transport of animals for Jet Pets. She made the move to Wepia in 2012.  Over the last 5 years Maree has been head nurse and manager of the Wepia clinic and has become a dedicated and valued member of the community. Maree enjoys her job, dirt-carts, camping and fishing, as well as being involved in the community.
Visiting Vets
– Ian Hosie, Malanda
– John Hosie, Malanda
– Shannon Atkinson, Charters Towers
– Mick Ruppin, Malanda
– Graham Brown, Malanda
– Michaela McClymont, Malanda