Weipa Vet
Tableland Veterinary Service
Meet our Expert Team of Veterinarians at our clinic in Weipa
We are Tableland Veterinary Service, offering equine, bovine, and small animal care in and around Weipa.
You have enough on your plate. Let us take care of the things that matter to you – including the health of your animals and pets.
Contact us today to get a head start in your animals' optimal wellbeing. We are located in Weipa, QLD.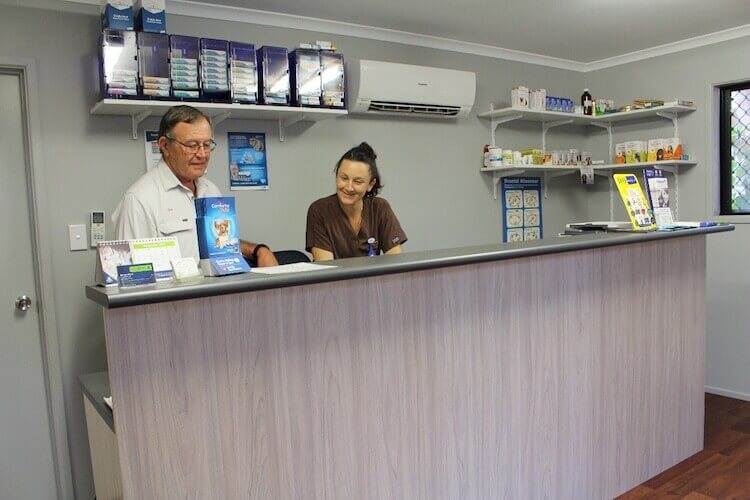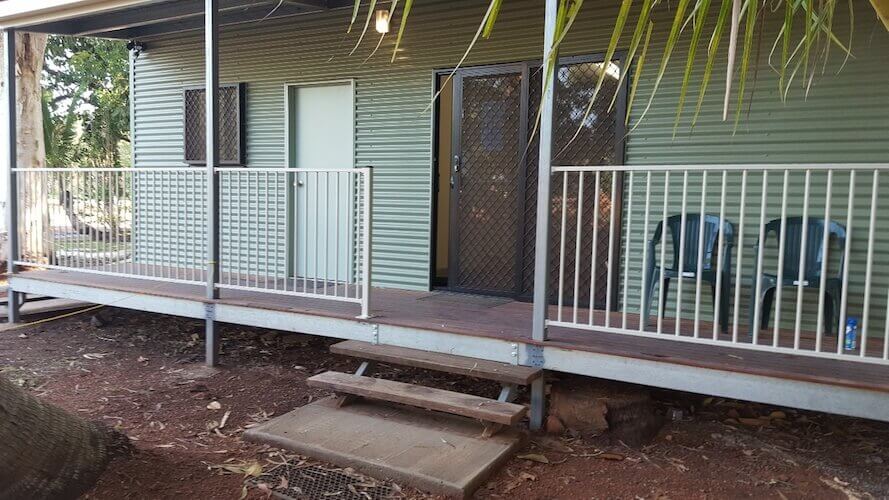 Veterinary consultations at Weipa Veterinary Service occur every second week. Call us to see when the next available time is. 
Tableland Veterinary Service has been servicing animals in Weipa for over 30 years! During this time, the practice has evolved to a 4-day clinic every second week.  In the alternative weeks, our veterinary nurse (Maree) opens the clinic on Monday, Wednesday and Friday mornings.  You can discuss problems or purchase veterinary products from the clinic on these mornings.
The veterinarians (Ryan, Mick, John, Kim, Sam, Ian, Stephanie and Tamara) perform routine surgery and consultations by appointments. During the 'off' week, appointments and emergencies are handled over the phone through the Malanda clinic. Over many years, all animals including horses and cattle and all kinds of small animals have been treated through the Weipa clinic at Evans Landing.
Call us today to book an appointment!
"Animals first all the way. We're most grateful to them for saving our little buddy."
"Malanda Vet Clinic would have to be one of the best Vets around, Tamara was so helpful and knowledgeable and can't thank her enough for saving my little dog! I would highly recommend these guys to anyone!!"
"These guys at tableland veterinary services malanda are amazing in way they can possibly help they will nothing is ever to much troubke recently out of the goodness of their hearts they helped me reunite a lost puppy with her young owner thank you so much"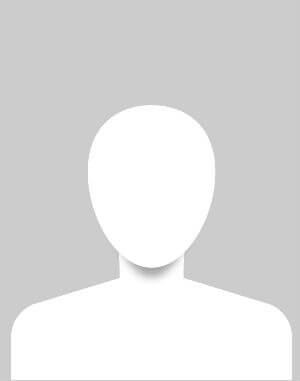 Maree Scott
Veterinary Nurse/Practice Manager
Bio
Maree comes from Melbourne, and since leaving school, managed a restaurant on the Gold Coast, a roadhouse in Mackay, as well as organised international transport of animals for Jet Pets. She made the move to Weipa in 2012.  Over the last 5 years Maree has been head nurse and manager of the Wepia clinic and has become a dedicated and valued member of the community. Maree enjoys her job, dirt-carts, camping and fishing, as well as being involved in the community.
Visiting Vets
Jamie Russell – Malanda
Ryan Cockrem – Malanda
Ashleigh Pistorius – Atherton
Rachael Crosbie – Malanda
Alex Boileau – Malanda
Nikitta Joinbee – Edmonton
Cameron Mantus – Edmonton
Laura Seccull – Charters Towers
Address
Evans Landing
Weipa
QLD 4874