Charters Towers became part of Tableland Veterinary Service in 2012. Prior to this it has had a long and illustrious history as a mixed practice, servicing both the extensive beef industry throughout Northern Australia and the local horse and small animal clientele. The mission statement of Charters Towers Veterinary Service is "caring for the needs of all animals".
Former principle, Denise Wilson, has continued to work with Tableland Veterinary Service and is helping with the transition of Charters Towers Veterinary Service to become part of Tableland Veterinary Service. She has completed extra training in small animal surgery (having completed her membership of the Australian College of Veterinary Scientists) and also spends one day a week helping to tutor and train veterinary students at James Cook University.
Kate Fisk graduated from James Cook University in 2012, and spent her first year in NSW at Grafton Veterinary Clinic as a mixed animal practitioner. She joined the team at Charters Towers in October 2013, and is a dedicated and thorough veterinarian. Kate has a special interest in small animal surgery and medicine, although she also enjoys equine medicine and surgery. Kate has completed post-graduate training in equine dentistry.
Josh Berryman has recently commenced work with Charters Towers Veterinary Service. Josh completed his Bachelor of Veterinary Science in 2010 at James Cook University, having trained with both Kay Eccleshare
and Denise Wilson when he was a student. He has previously worked at Mt Isa and most recently at Townsville Veterinary Clinic and Redlands Veterinary Clinic (both well recognized equine clinics). He has undertaken extra training in equine dentistry. Josh is interested in all areas of practice, and particularly enjoys extensive cattle practice.
Jessica Said joined our Charters Towers Veterinary Clinic in August 2014. She graduated from Charles Sturt University in Wagga Wagga, NSW. She enjoys all aspects of veterinary medicine, but has a particular interest in cattle and horses.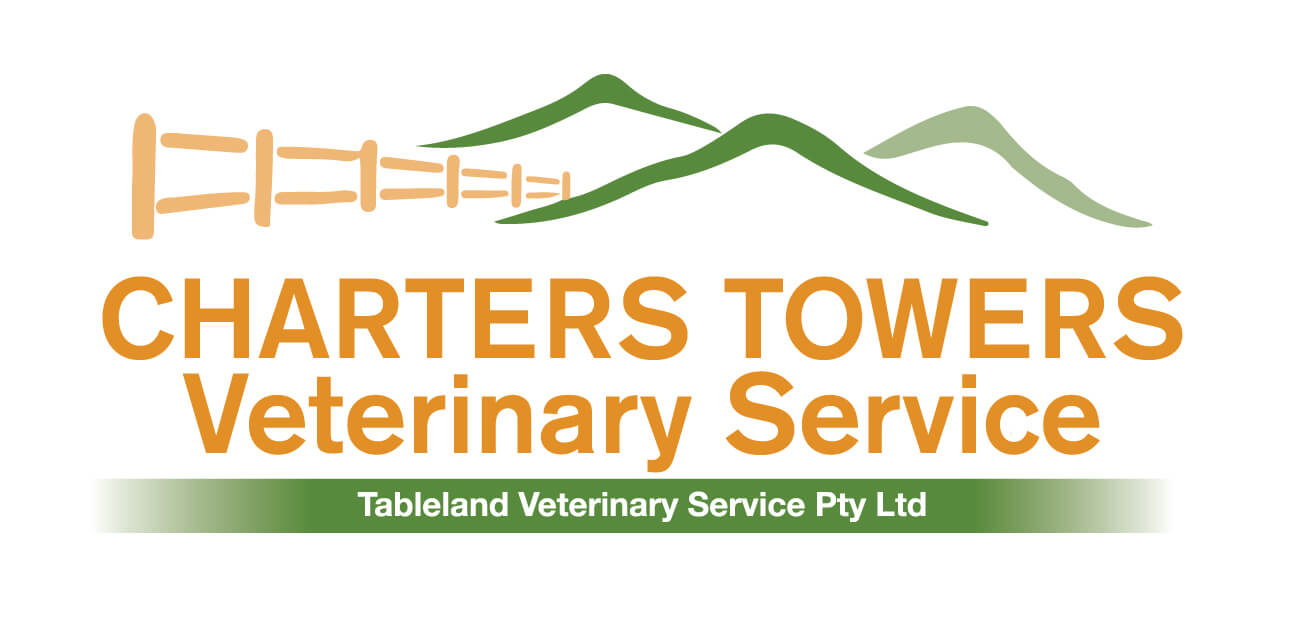 177 Gill Street
Charters Towers QLD 4820
Phone: 07 4754 7400
Monday – Friday: 8.00am – 5.00pm
Saturday: 9:00am – 12:00pm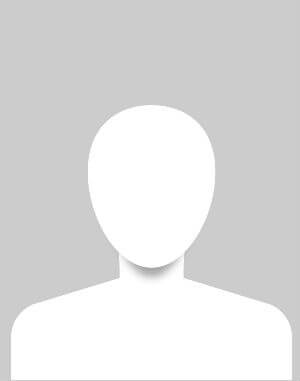 Sam Graham
Head Veterinary Nurse
Bio
Sam moved to Charters Towers in 2012 and has been with the clinic ever since. Leaving behind her nurse position at Moranbah she has brought more than a decades worth of experience to the clinic whilst making a welcome addition to her family two years ago. Sam has completed her Certificate IV in veterinary nursing and has particular interest in reptiles, small animals and cattle. Sam is the Practice Manager at the Charters Towers clinic. On her days off Sam enjoys spending time with her family and training for her next half marathon.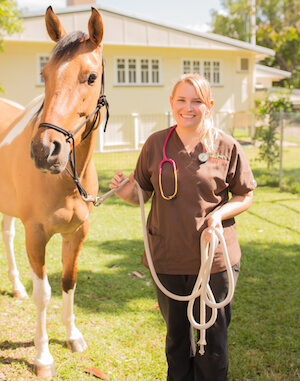 Leah Atkinson
Veterinary Nurse
Bio
Leah has completed her Certificate IV in veterinary nursing and has been working at CTVS since 2014. She relocated to Charters Towers from Mt Isa, exchanging trucks and heavy machinery for her new love of macropods, dogs and horses. Leah is also the driving force behind our puppy preschool classes. Outside of work Leah competes in bow hunting, enjoys riding her two horses and cares for a number of orphaned joeys.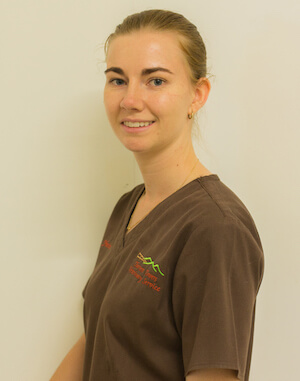 Dr Yvette (Evie) Jarman
Veterinarian
Bio
Yvette, also known as Evie, has joined our team in 2017 from Townsville, after graduating from JCU. Having spent the last few years between Townsville and the Atherton Tablelands, Evie worked at a local dairy and exhibited ed cattle at various shows. At CTVS she has found her interest lies with birds, pocket pets and small animal surgery and medicine, but remains an enthusiastic mixed practice vet. Evie spends her time away from the clinic mustering, riding horses, playing futsal and entertaining her dog Cody, her cat Ellie and her bird Sunny.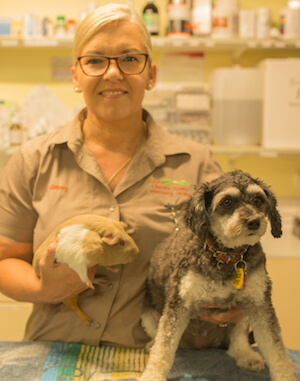 Tammy Welsh
Veterinary Nurse
Bio
Tammy joined CTVS in 2010. She is an experienced veterinary nurse, having started nursing in 1994 in Mt Isa. After nursing she spent 5 years travelling and completing a beauty therapy course before returning to Mt Isa to nurse for a further 5 years. She left Mt Isa in 2007 to pursue further studies in beauty therapy in Townsville. Since joining us here, she has balanced being a wonderful asset to the team and running her own business. Outside of work Tammy spends time with her two young daughters and caring for her fur family.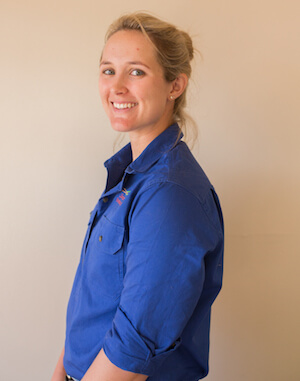 Dr Shannon Atkinson
Veterinarian
Bio
Shannon is a local to the Charters Towers region and started working for Charters Towers Veterinary Service in 2017. Shannon is a mixed practice veterinarian who enjoys working with cattle and spending time outdoors.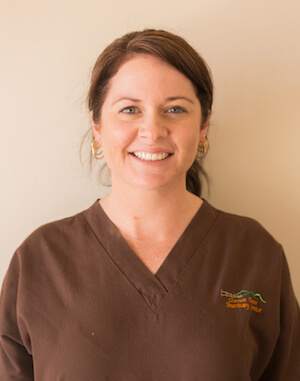 Justine Walsh
Veterinary Nurse
Bio
Justine grew up on a cattle station called Soda Creek, just outside the very small township of Einasleigh. She completed her secondary schooling as a border at All souls St Gabriels school in Charters Towers, where she was school captain in year 12.
Then Justine travelled through out Canada and the United States of America with now husband., where she worked as a trail guide on horseback in Banff, the Canadian Rocky Mountains! She have worked for the Tableland Veterinary Service in Charters Towers as a veterinary nurse and receptionist since 2014. Justine really enjoys working with animals, with a particular interest in critical care nursing and large animals.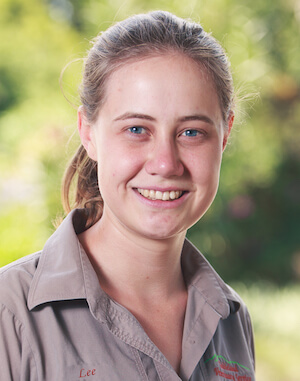 Dr Lee Kolfen
Veterinarian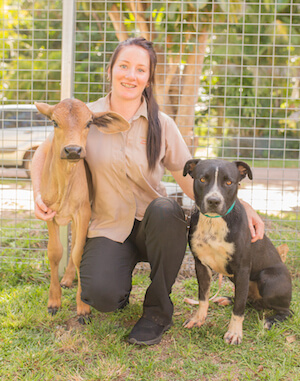 Katelyn Walsh
Veterinary Nurse
Bio
Katelyn is from a cattle property near Charters Towers and went to school locally. She studied Sports Science at James Cook University, before working for three years with cattle and horses on a local cattle station. Katelyn is passionate about sport and animal. In her role with Charters Towers Veterinary Service, she really enjoys the contact with the public, working in a supportive team and helping animals on their road to recovery.